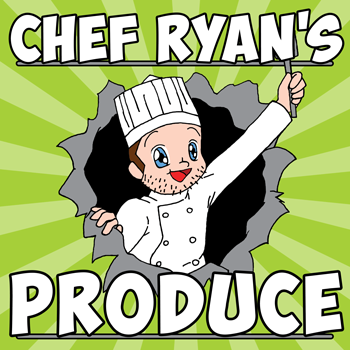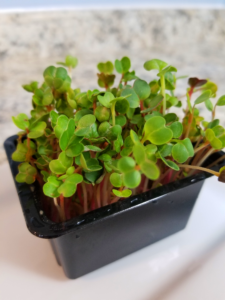 Welcome to the home of Chef Ryan's Produce! Currently Chef Ryan grows and offers a variety of organically grown microgreens and mushrooms. We grow in our indoor farm located in Wildwood Missouri. Our products are currently available in the St. Louis Metro Area only. We deliver commercial orders, west of the St. Louis Metro Area also! This includes, Washington, Union, Pacific, and More.
We currently accept both personal and commercial orders.
We offer free delivery on personal orders over $30 (within our delivery radius) and all commercial orders.
We accept cash and cards as payment methods.
To place an order or learn more information give Chef Ryan a call at 720-388-4063.
Microgreens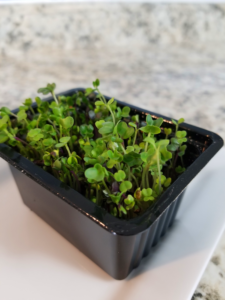 Chef Ryan offers a variety of microgreens. All our microgreens are grown hydroponically using organic substrate, nutrients and seeds. We want to be your primary supplier for microgreens! We grow for both personal consumption and for restaurants/wholesale. To place a commercial order please call Chef Ryan directly 720-388-4063.
Click Here to Learn More About Our Microgreens
Gourmet Mushrooms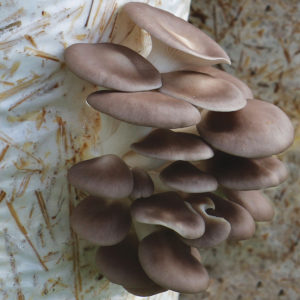 Chef Ryan Grows gourmet mushrooms for commercial and personal consumption. Our mushrooms are grown on all-natural substrates, using hardwoods, straw and other all-natural growing mediums.
To order call: 720-388-4063
Follow Chef Ryan's Produce on Facebook to see our current offerings!