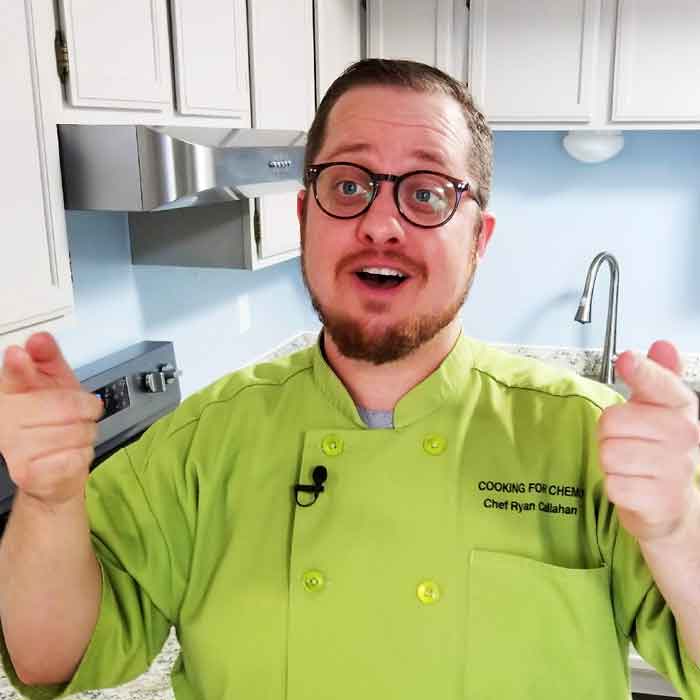 Welcome to Chef Ryan Callahan.com
Chef Ryan Callahan.com is both a cooking resource site and a place to find out all things related to Chef Ryan Callahan.
When you Think Cooking, Think Callahan.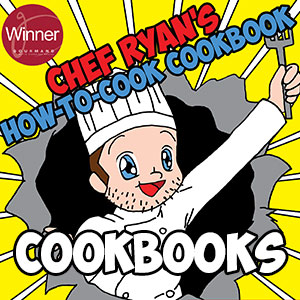 Chef Ryan is the author of several cookbooks, two of which won Gourmand International Cookbook Awards. Click Here to Buy a Cookbook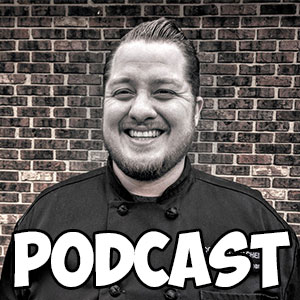 Listen to Chef Ryan's podcast: The People Behind Your Food. Chef Ryan interviews interesting and compelling guests about their role in the food business, and why their contributions to your daily life are important and matter. Simply click on the media player below to laugh and learn along with Chef Ryan! Click Here to Listen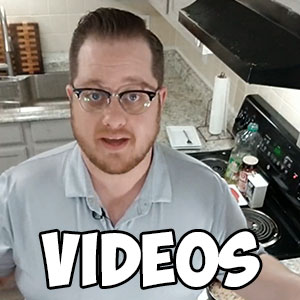 Are you a visual learner? Watch Chef Ryan Callahan cook his favorite dishes in his latest video series. Click Here to Watch
Read Chef Ryan's Comic: Pizza Bros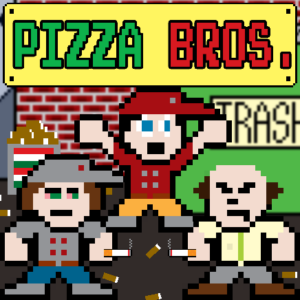 At Pizza Bros, the shit rolls down hill. Join the Pizza Bros crew as they fight their way through dinner rushes, pain in the ass customers, awkward situations, ruthless yet strange competition, and insane upper management. It seems like a recipe for disaster, but some how the crew at the Pizza Bros Chesterwood store keeps slinging the dough.
Pizza Bros is a comedy and slice of life web comic done in an 8-bit pixel art style. You can read it online here.